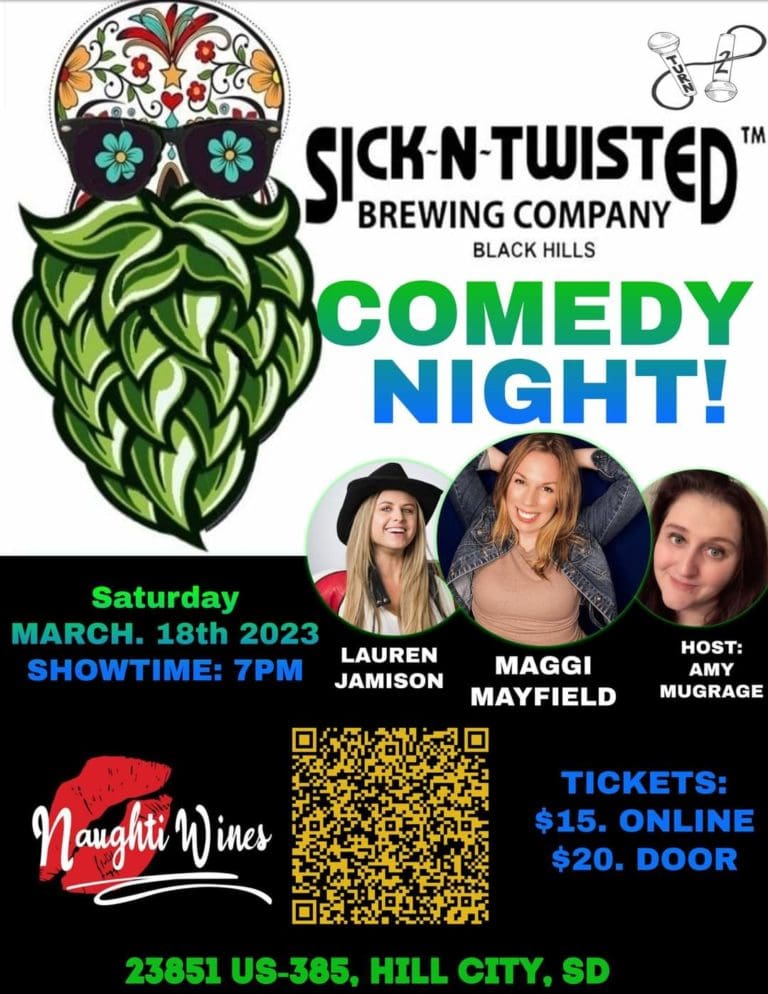 Comedy returns to Sick-N-Twisted Brewery & Naughti Wines! 
We are excited to have several amazing traveling comedians join us on Saturday, March 18th at our Hill City location for an evening of laughter, drinks and good times for all! Comedians Lauren Jamison, Maggi Mayfield and host Amy Mugrage are going to have you leaving with rock hard abs from laughing so hard! 
Check out each comedians bio below: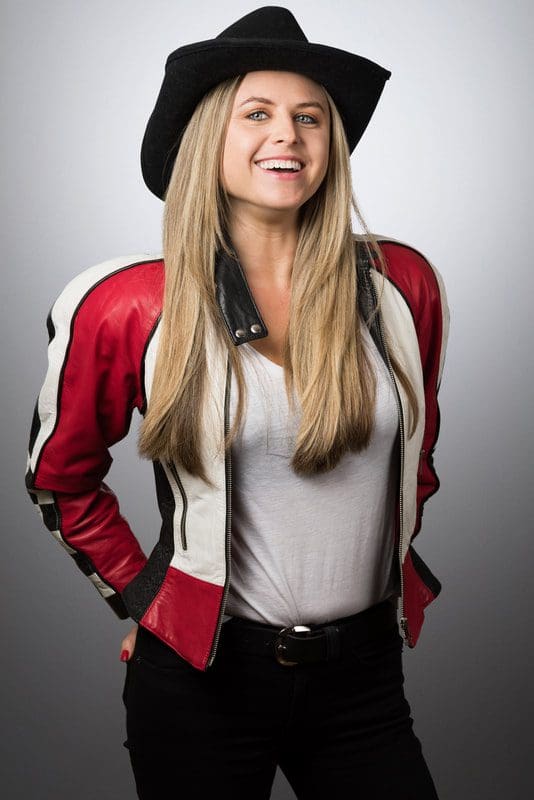 Lauren Jamison, aka 'Kosher Baby"
From the moment she started talking, she was entertaining. Originally from Houston, TX, growing up Jewish seemed rare in the South. While all the kids from her class were having communion, Lauren was learning to read the Torah. When her family moved them to San Diego, Judaism appeared to be more prevalent. Lauren says, "I wasn't the Jewnicorn I once was…
San Diego is a most special city to me as it's where I got my start in Stand Up at The 

Comedy

 Palace in Kearny Mesa, now reopened as Mic Drop 

Comedy

."
Maggi Mayfield is an Austin, TX based voice actor and business owner. She records everything from romance novels to educational content for children. Her company, MMMade It Media works with actors to help them break into the world of voice overs, giving instruction on technique and beginning a freelance business guidance.
When Maggi isn't talking into a microphone to record her smooth voice, she's on stage delighting audiences with her musical comedy. You can find her latest album, "Wake Up, Maggi" wherever you like to listen to music.
She has traveled all over the country performing for clubs and festivals including The Sno Jam Comedy Festival, Ventura Comedy Festival and Laugh Riot Grrrl. She is also a semi-finalist in the Opening Act Contest to play the Hollywood Bowl with Coldplay.
Maggi is a self taught guitarist and accompanies her jokes with parody songs. She has opened for David Spade (Paradise Comedy Tour, Hawaii) David Koechner (Anchorman) and hosted Craig Robinson (The Office).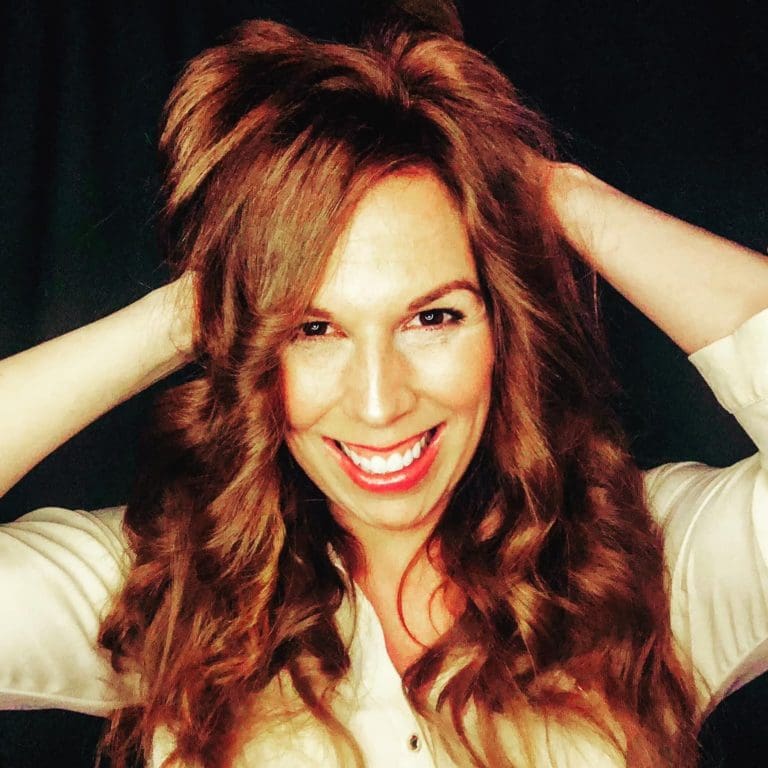 She is professionally trained at The American Musical and Dramatic Academy in NYC, The Academy of Radio Broadcasting in Huntington Beach, CA, and earned her Bachelors of Arts in Sociology with a minor in Latino Studies from The University of Illinois Urbana-Champaign. Maggi has also studied the fine art of improv with Second City in Chicago.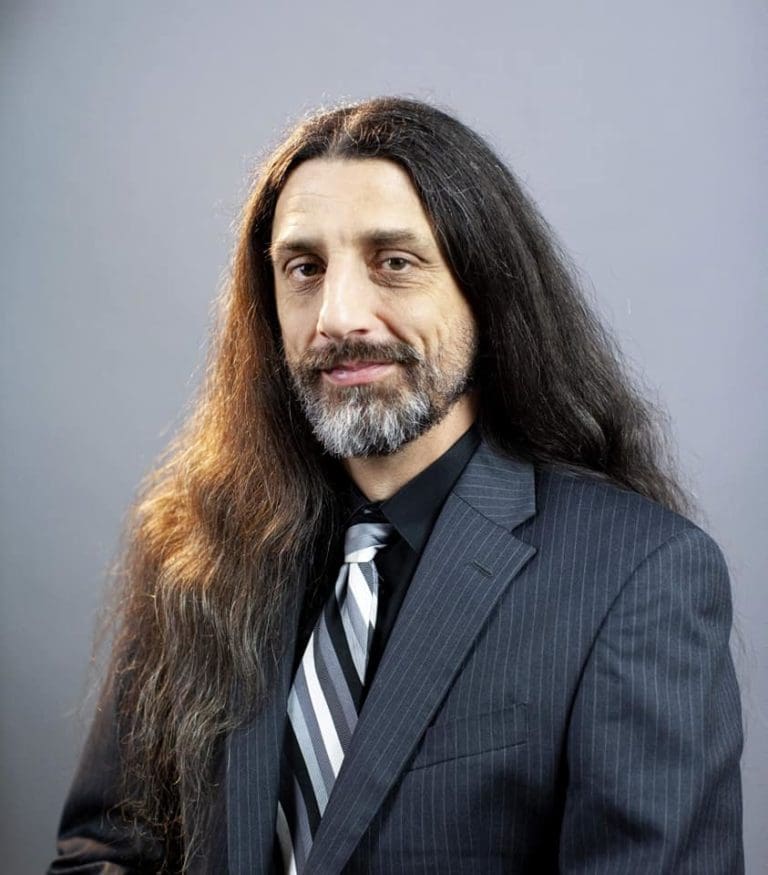 Shannon Mugrage served in the United States Navy for 7 years, and has been married for 18 years with three kids under the age of 11. 
Shannon is a big advocate for "Be The Match" ever since he donated bone marrow to a 12 year old child 11 years ago. Shannon is also a proud advocate for military causes such as "The Chad O. Foundation" and any other ones that come calling. 
Shannon has been headlining across the country and featuring some amazing well known acts such as Thea Vildale and Brett Ernst to name a few. Shannon's comedy is a mix of family life, military experience and the humorous mistakes he made along the way. The comedic style can best be summed up as tackling the darker side of being a parent.