We used to be Naked Winery, now we are Naughti Wines. New name, same great wines.
Our own Naughti Winemakers make wines for you. It's our thing. We've got some amazing wines…. you know, the kind of wine that after just a few sips you're all emoji heart-eyes and butterflies
. Checkout our selection of red wines, white wines and sweet wines. If you're looking for wine gift ideas, we have wine gift baskets, gift box sets, packs and bundles, or even wine membership packages.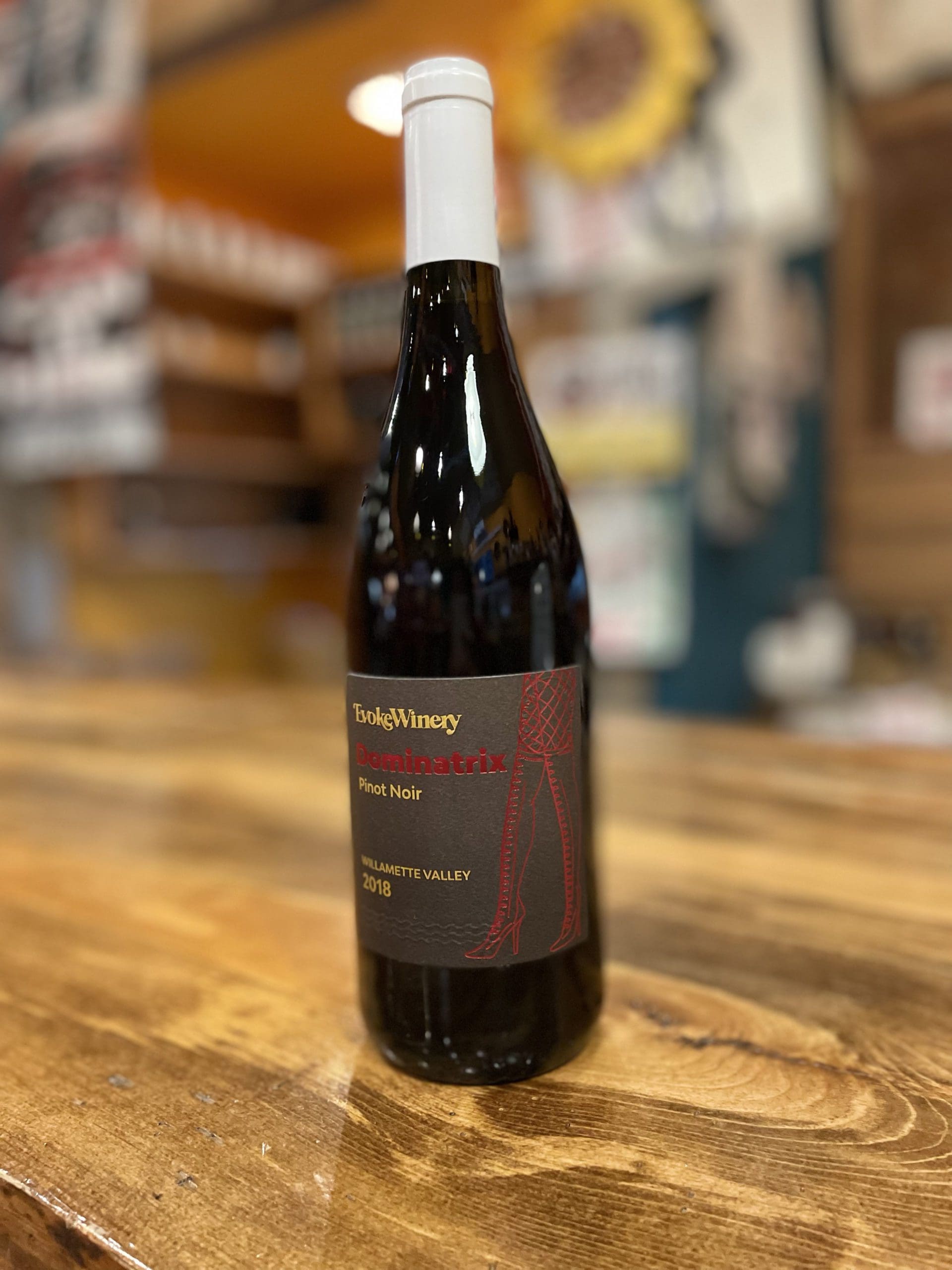 Are you a red wine lover? We get it. There's something about red wine that makes you feel so classy and refined AF, even if you're relaxing in your favorite comfy PJs with a glass of Pinot Noir and a tube of potato chips. No matter what you've heard, red wine does not have to be daunting, expensive, or reserved for the elite with magical taste buds. We have a full range of reds that appeal to both eccentric red wine lovers and light red wine lovers alike. We have great options for red wine gift ideas, packs and baskets. Pinot Noir gift baskets are always a best seller for those in need of a quick red wine gift idea.
Say hello to our rosé  and white wine collection. Whether you're in the mood for a Chardonnay or a sparkling wine, we have the perfect bottle for you. Naughti's white wines are bright and crisp. The kind of wine you want at happy hour on Friday after a long week, and the wine you want to hang out with on a Tuesday night watching Netflix: casual, but always a good time. Our white wine gifts sets and gift baskets are great gift ideas for wine drinkers.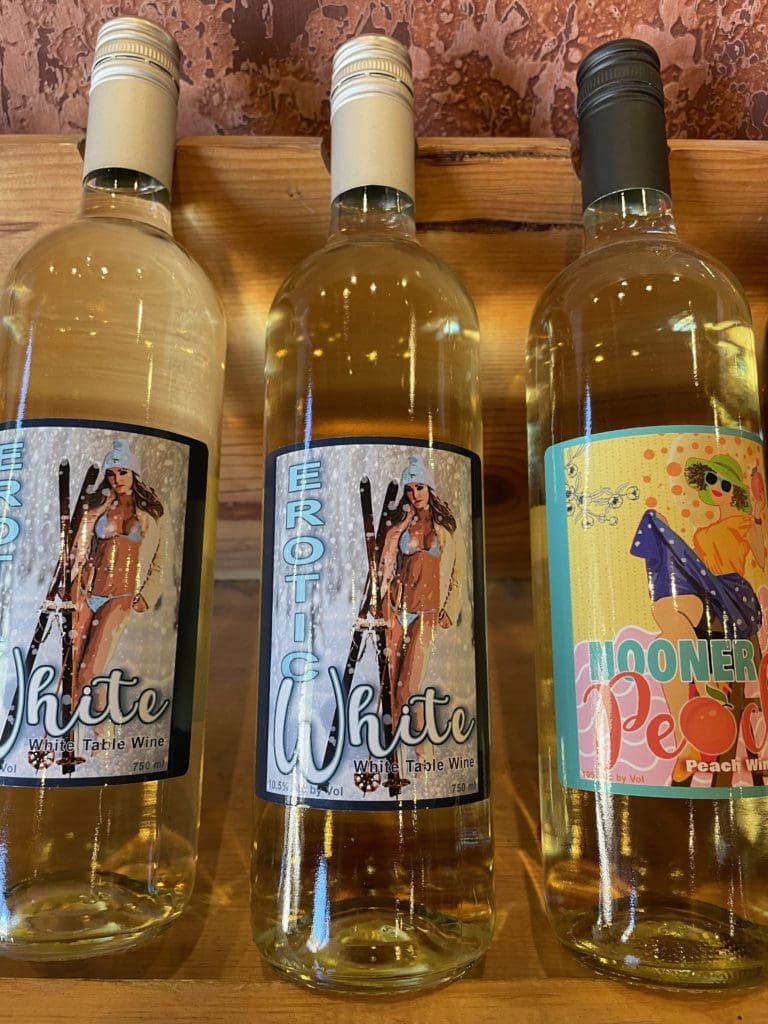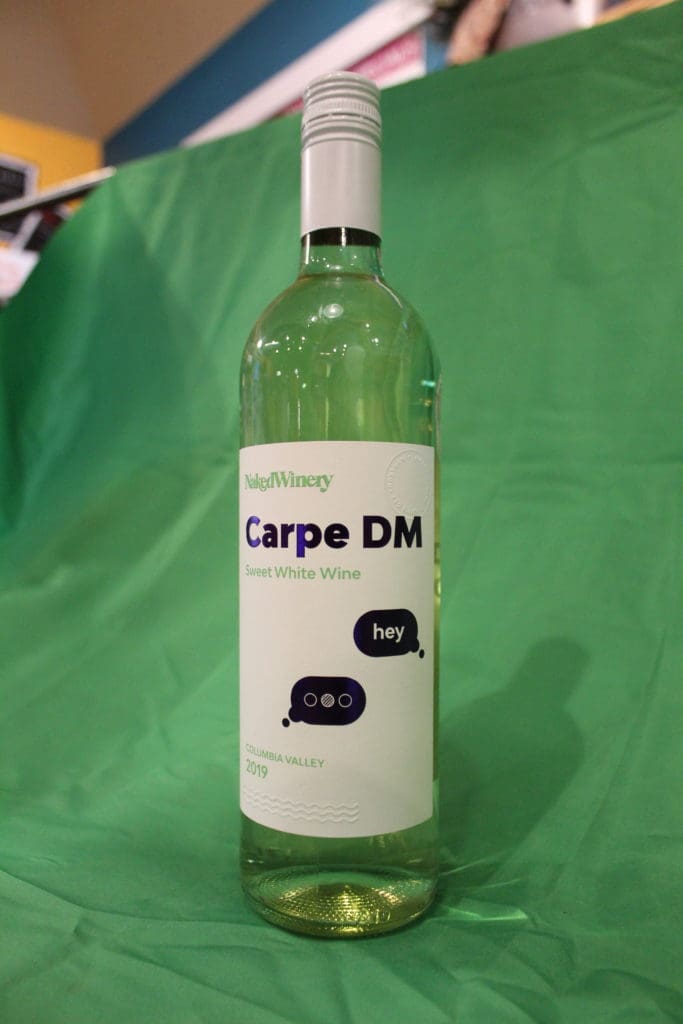 Can sweet wine be good? Yes. It can be delicious. Naughti Wines' sweet wines are a daydream of a wine you'll never want to leave. It can take you to a distant beach or to your best friends' porch on a warm summer's day. So flavorful and refreshing, that it's almost impossible to have another care in the world while drinking it. Our selection of sweet and bubbly wines are sure to satisfy. Check out our rose wine gift sets and wine bundles but don't forget our awesome wine membership and wine club options!
Our collection of premium wines that are sure to impress. The first sip will cause an Oh! of surprise at just how delicious this wine is and the last with cause an Oh! of pure satisfaction.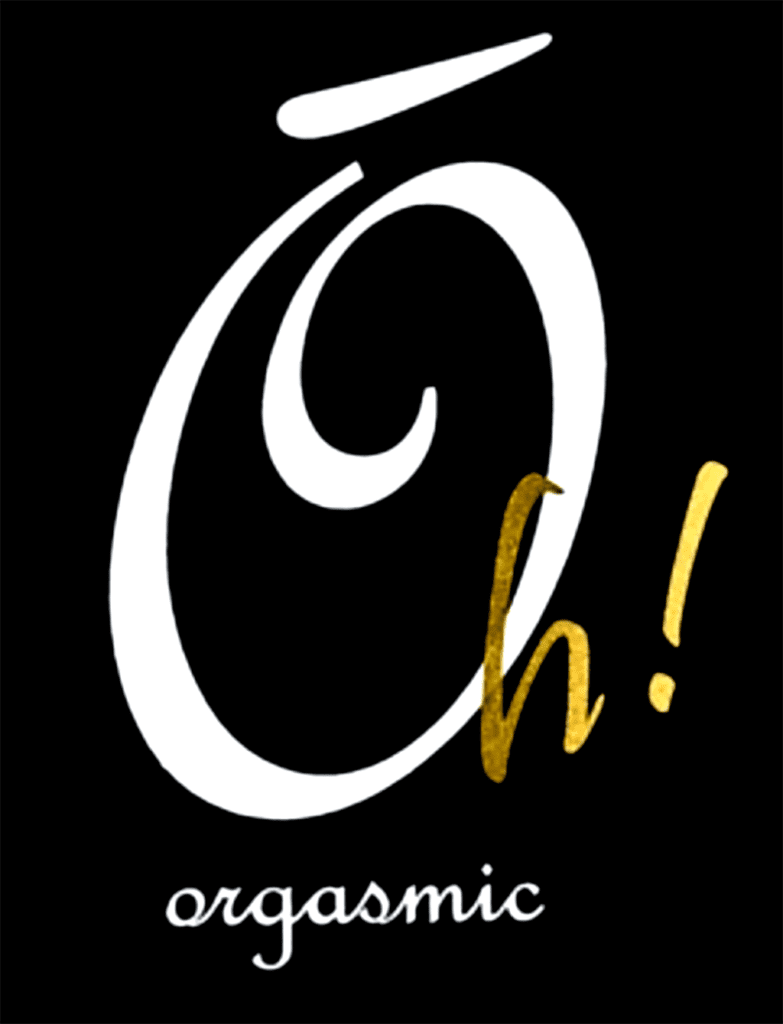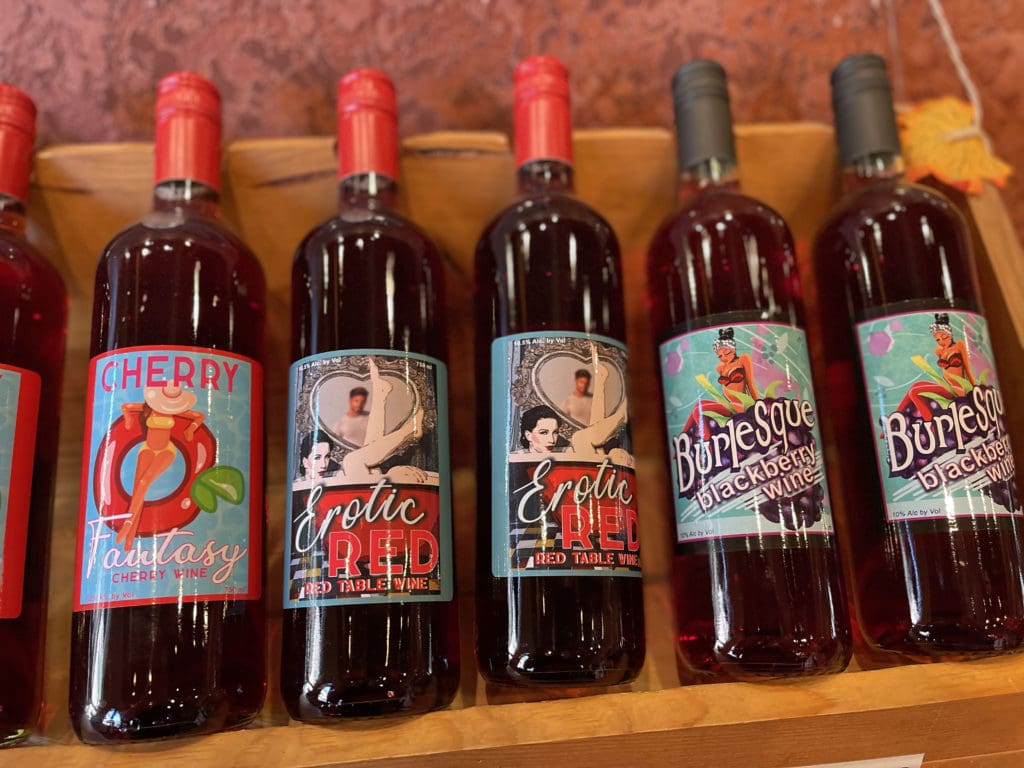 South Dakota Fully Dressed Wines
Handcrafted from only the orchard's best, juicy, ripe, fresh fruits.  One sip and you will wonder where this wine has been all your life. Created for the sweet wine lover, each is a perfect balance of sweet and tart but the fruit flavor is the real showstopper.