Are you a red wine lover? There's csomething about red wine that meks you feel so classy and refined AF, even if you're relaxing in your favorite comfy PJs with a glass of Pinot Noir and a tube of potato chips. No matter what you've heard, red wine does not have to be daunting, expensive, or reserved for the elite with magical taste buds. We have a full range of reds that appeal to both eccentric red wine lovers and light red wine lovers alike. We have great options for red wine gift ideas, packs and baskets. Pinot Noir gift baskets are always a best seller for those in need of a quick red wine gift idea.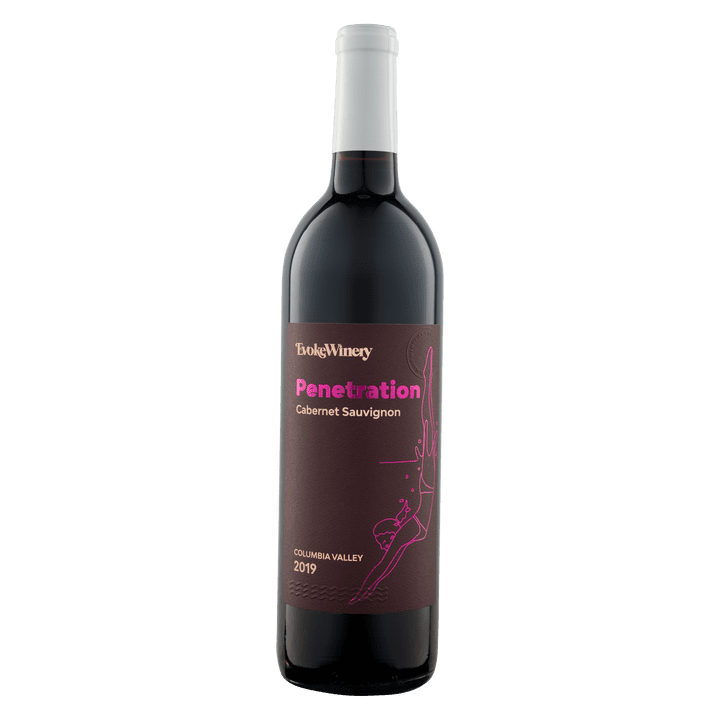 Penetration Cabernet Sauvignon
Let's pop this cork and jump into the real stuff—the messy, authentic, unedited stuff. Dive head first into the deep end of life and see what happens next. 
Notes of dark cherry, black currant, clove, praline and pouring your sweet lil' heart out.
Irregular shaped homemade pizzas, opening another bottle. 

You're calling the shots (and we love it). Bossy is the new black
Notes of red currant, cacao, and using your safe-word.
The Pacific Northwest salmon your out-of-town friends insist on eating every time they visit.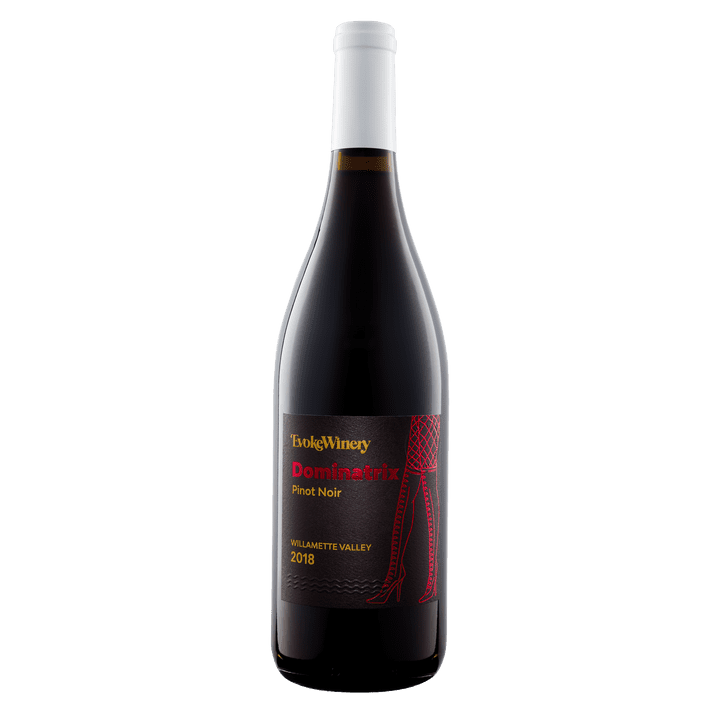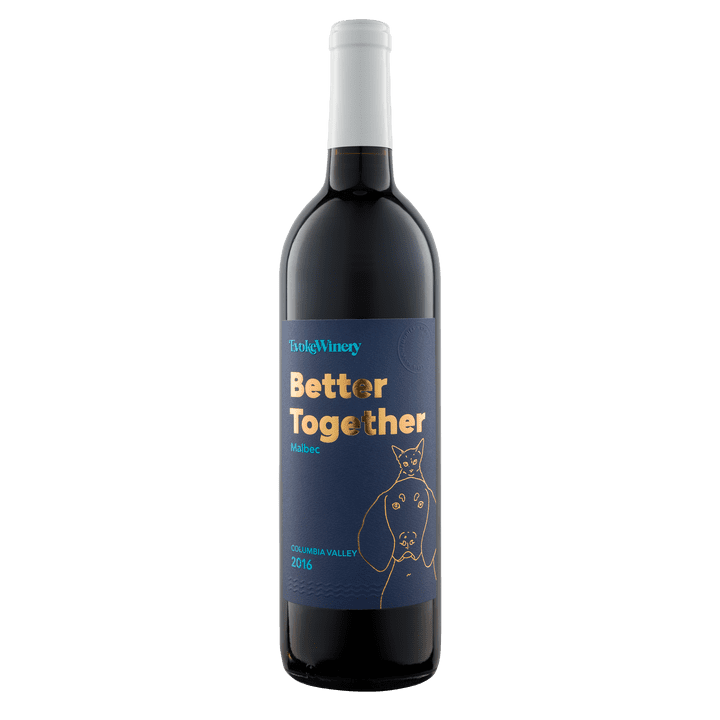 You're the milk to my cookies, the mac to my cheese, and the peanut butter to my jelly. Let's be real, you're the wine in my glass. We're just Better Together.
Evokes Notes of black pepper, blackberry, and a free trip to Argentina in every glass. 
Flank steak with a healthy topping of homemade chimi churri 
"We should all start to live before we get too old. Fear is stupid. So are regrets." – Marilyn Monroe
Notes of sweet cherry, dark plum, and confidence that radiates like diamonds. 
The chocolate lava cake you made that doesn't look anything like the recipe on Pinterest.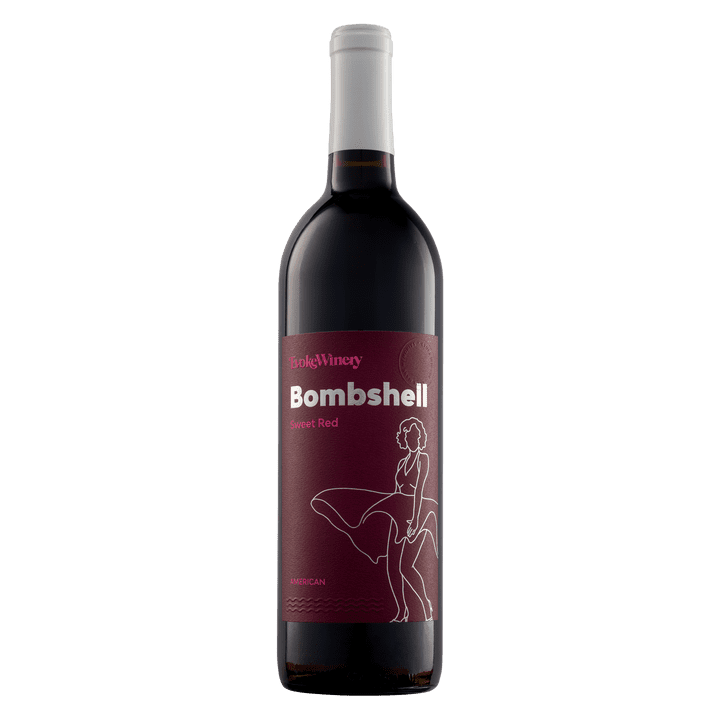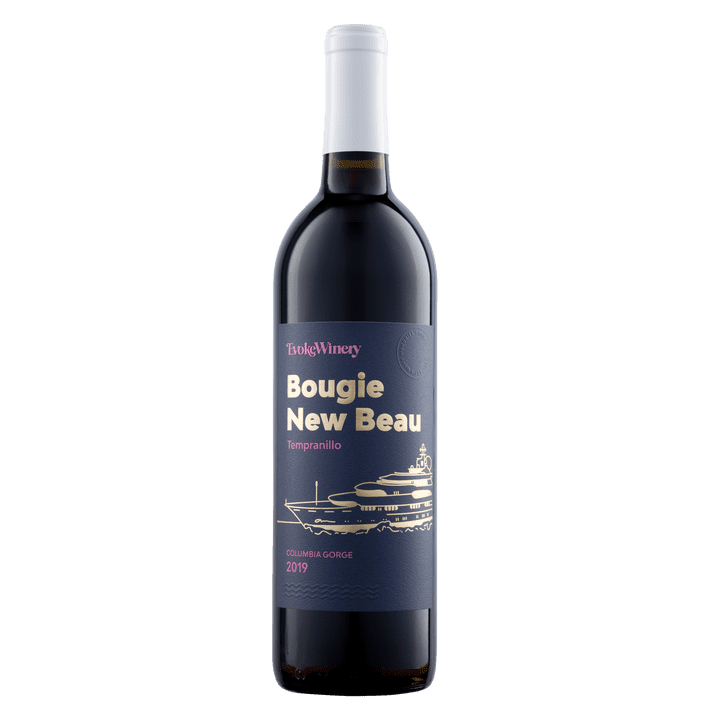 Bougie New Beau tempranillo
Feel fancy without the work. This Bougie Beau is instantly gratifying with enigmatic aromas that make you question what they even do for a living. It's a luxury that always comes easy.
Notes of cherry, plum, and lifestyles of the rich and shameless. 
Top siders and topless movie stars. 
Here's to getting exactly what you want and then asking for more. Go with the flow and lean into what feels good. Take this moment to connect… alone or with friends.
Notes of dark cherry, baking spice and self-care. 
Your favorite large pizza and an entire season of Bridgerton.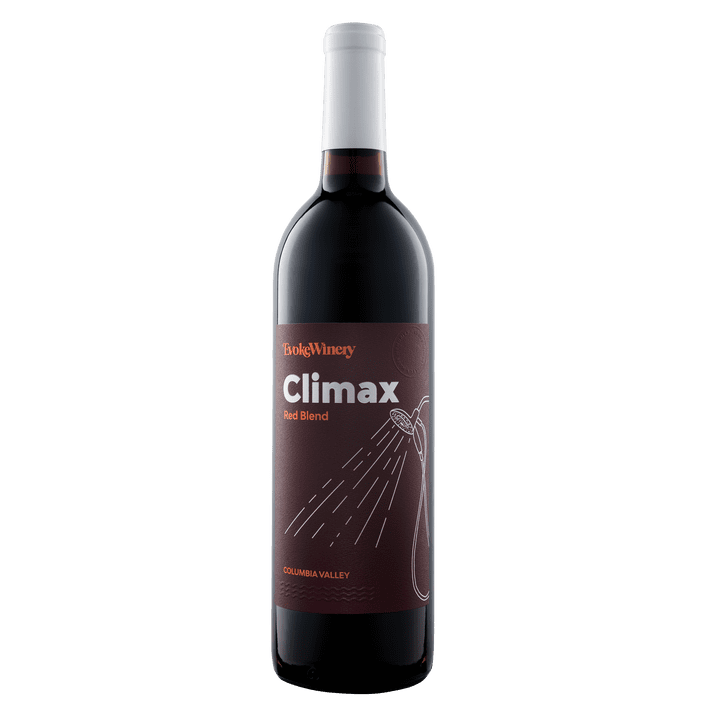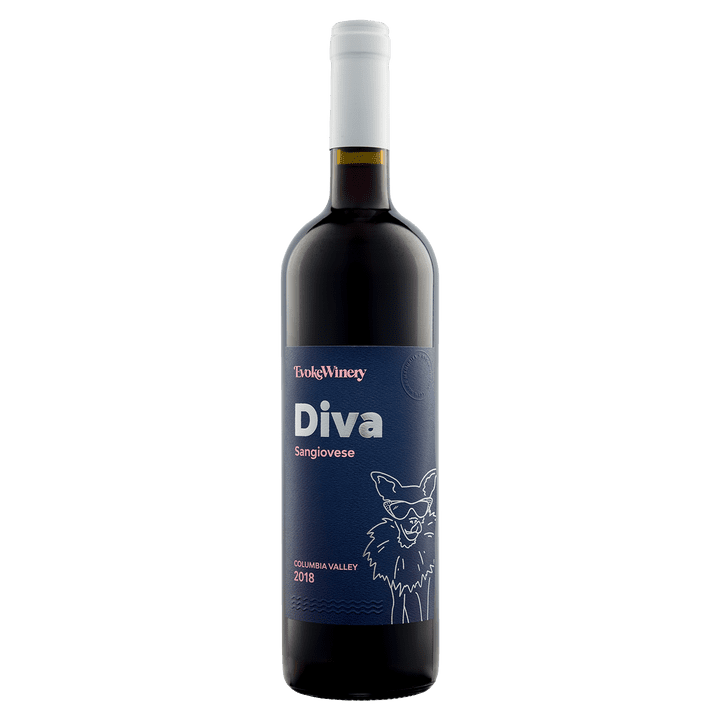 Throw on your crown and remind people who they're dealing with. Bow down bitches. 
Note of raspberry, cherry and small dogs in luxury bags. 
Spaghetti and the good tomato sauce and healthy pile of Parmigiano-Reggiano on top. 

It's Not Your, It's MErlot
Cliché as it sounds, it really is true. We've had a good run and you'll find someone new. Let's try and stay friends, but I really must go. Believe me when I say "It's not you. It's MErlot."
Notes of raspberry, mocha, and not having to share the bottle.
Cheese and crackers for dinner while binge watching SATC (again).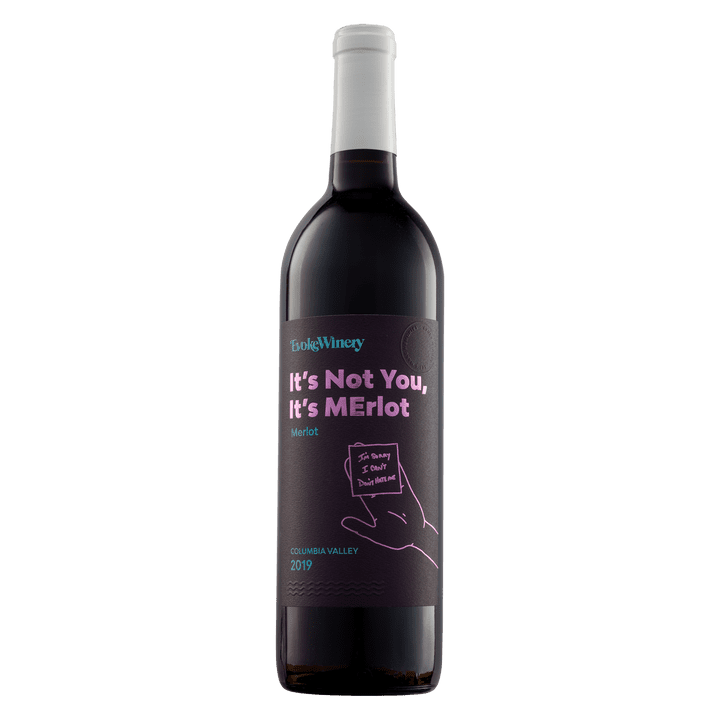 Let's turn up the radio and twirl to the songs they are playin'. Sway to the music and get lost in the movement. Look into my eyes and fall into my arms. Let's Dance!
Notes of raspberry, baking spice, and serious moonlight.
Tandoori chicken with saffron couscous and chili chocolate.

What sticks with you through thick and thin, no matter what? Like Jay-Z & Beyoncé and Oprah & Stedman Gayle, wine is there for you during all of life's unexpected twists and turns.
Notes of chocolate, black currant, and true love 4ever.
Your favorite one pot pasta and matching friendship tattoos.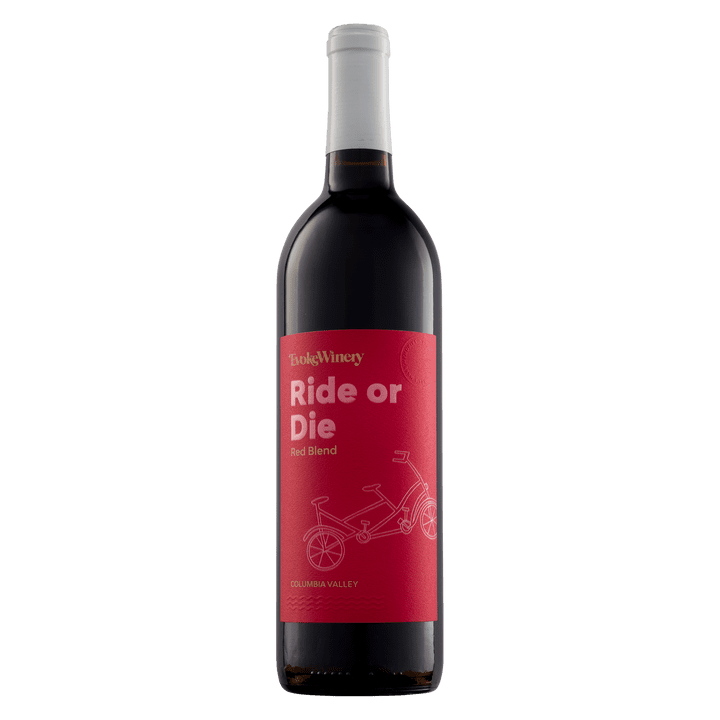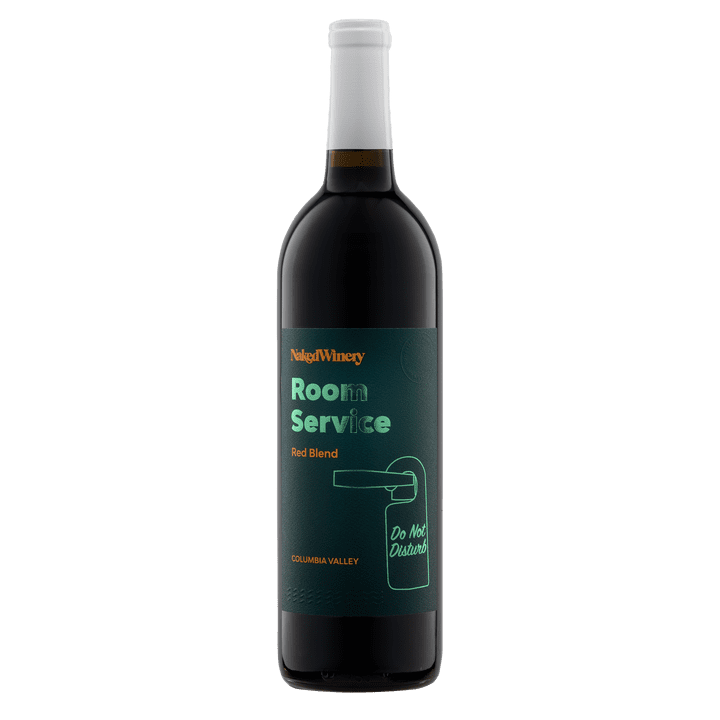 Why go out when you can stay in? Relax, order up some Room Service and flip that Do Not Disturb sign. Now, this is the life.
Notes of black cherry, baking spice, and cozy hotel robes. 
Face masks and take out from your favorite restaurant. 

Simple Pleasures Cabernet Franc
Forget fancy, it's the little things that make life sweet. Savor the moments that bring a smile to your face and make time to indulge in life's Simple Pleasures.
Notes of strawberry, spice, and a hot pastry right out of the oven.
A fresh baguette on a sunny park bench watching the world go by.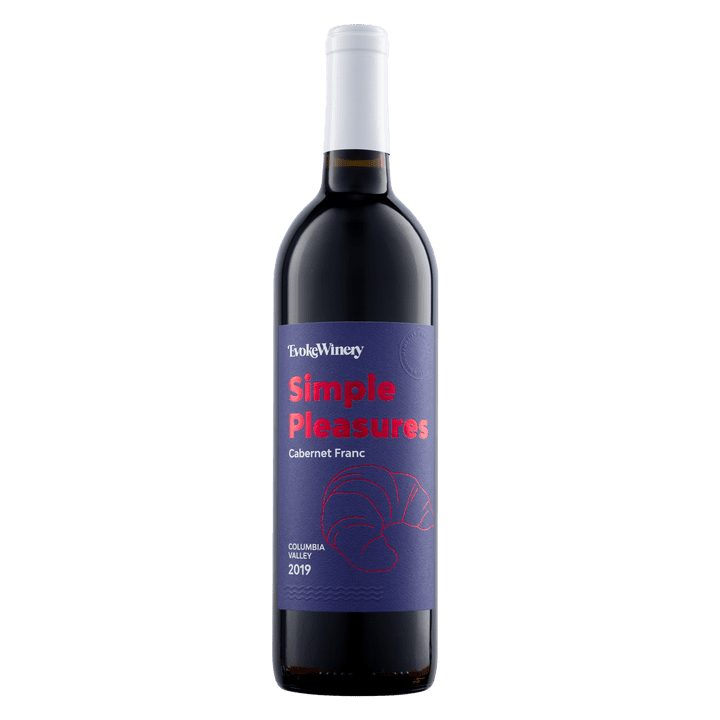 Unlike the breakfast in bed that comes with a sink full of dirty dishes or unsolicited advice, this Super Tuscan actually is Super Helpful. Life's hard, wine helps.
Evokes notes of fruit cocktail, lavender, and "Alexa, how much are flights to Italy."
Homemade pasta and the best tomato passata money can buy.

Let's stop striving towards perfect and start shuffling toward real. Let's be brave. Let's be honest. Let's take it all off and see what happens next.
Evokes notes of juicy cherry, dried lavender, and full disclosure.
Juicy burger & homemade sweet potato fries, or bra-off-hair-up binge watching the Bachelor.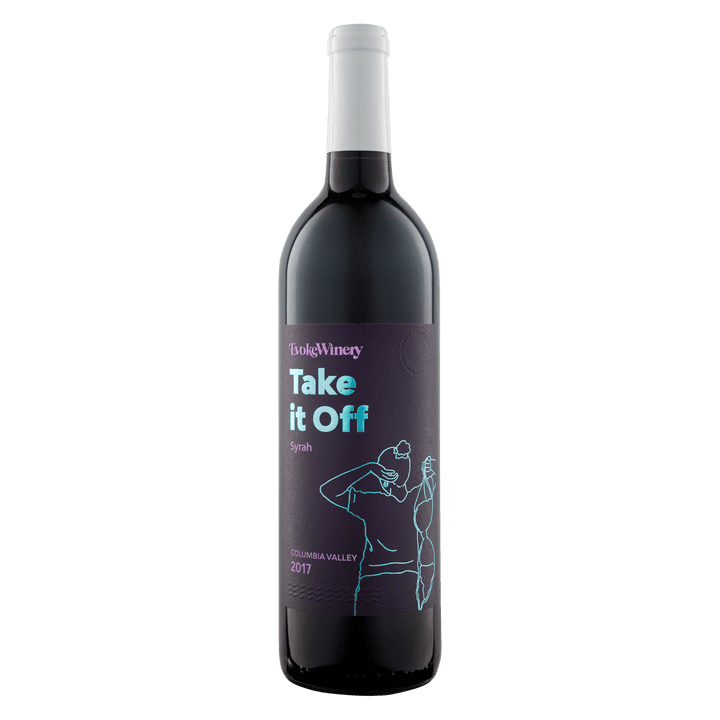 Rambling Red Outdoor Vino
This free-range red table wine is a smooth and easy-going blend. Adventure proof with a twist cap, so you can enjoy anywhere, in any season. Pairs best with good times and good friends wherever you happen to roam.
Notes of marshmallows and campfire smioke fill the nose followed by a full bodied profile of ripe cherries and warm spice. An off-dry finish that keeps your palate ready for adventure.
Dutch oven chili and corn bread and wearing socks with sandals.