Can sweet wine be good? Yes. It can be delicious. Naughti Wines' sweet wines are a daydream of a wine you'll never want to leave. It can take you to a distant beach or to your best friends' porch on a warm summer's day. So flavorful and refreshing, that it's almost impossible to have another care in the world while drinking it. Our selection of sweet and bubbly wines are sure to satisfy. Check out our rose wine gift sets and wine bundles but don't forget our awesome wine membership and wine club options!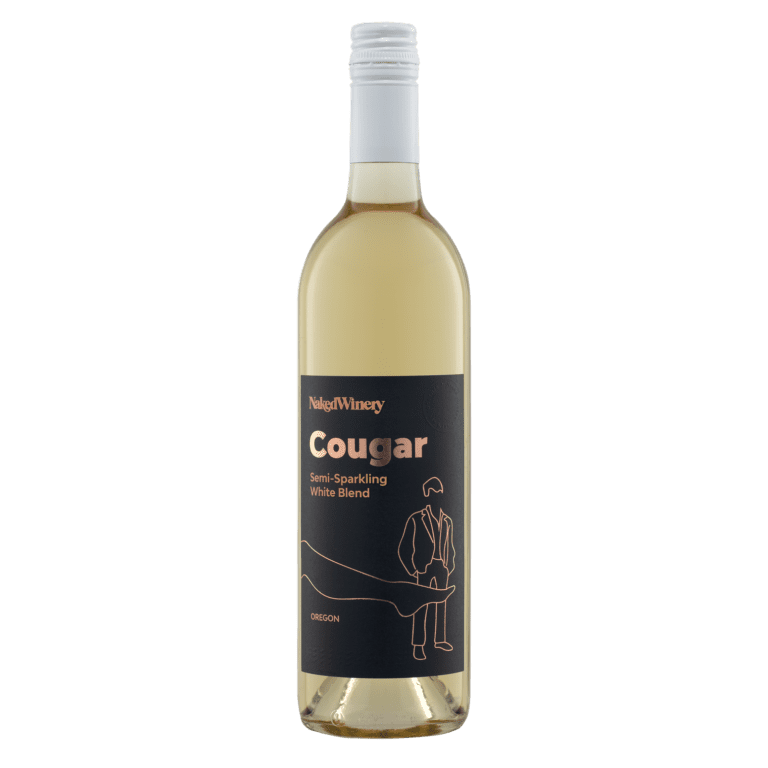 Age is irrelevant, confidence is beautiful and Stacy's mom really has got it going on! So get your kicks where and how you want 'em. Cheers to you, Mrs. Robinson.
Evokes notes of candied pineapple, juicy pear, and flirting with the delivery guy.
A small fortune in sea salt marcona almonds.

A little tart, a little sweet, with just the right amount of bubble. Hits the spot every time. Ya, that's what she said. *baa dum tsss*
Evokes notes of strawberry, kiwi, and sassy comebacks. 
Your favorite homemade spicy Asian dish and binge watching The Office.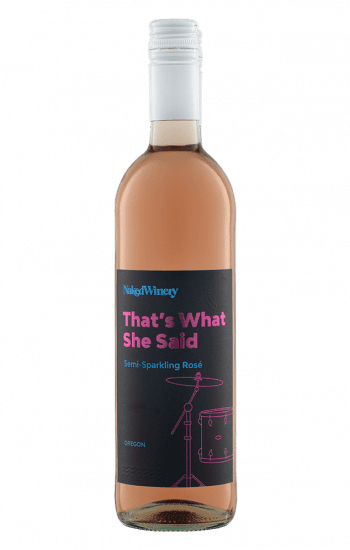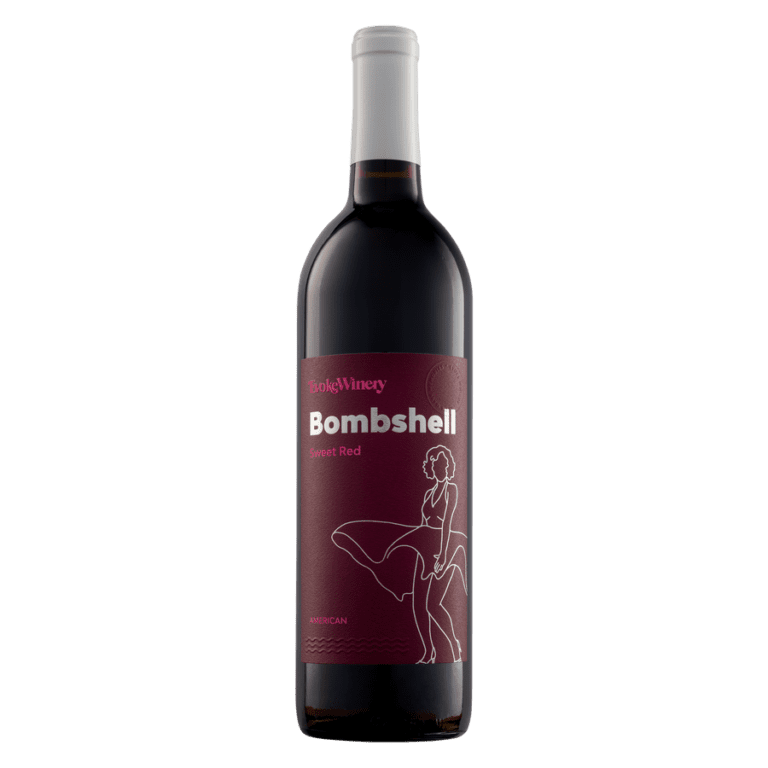 "We should all start to live before we get too old. Fear is stupid. So are regrets." – Marilyn Monroe
95% Cabernet Sauvignon • 5% Syrah
Evokes notes of sweet cherry, dark plum, and confidence that radiates like diamonds.
The chocolate lava cake you made that doesn't look anything like the recipe on Pinterest.

Pick up and get down. When the lip service is this good we could go all night. You know I love it when you talk flirty to me.
Notes of marmalade, peach rings, and hitting your data limit.food
Pepperoni pizza topped with red pepper flakes.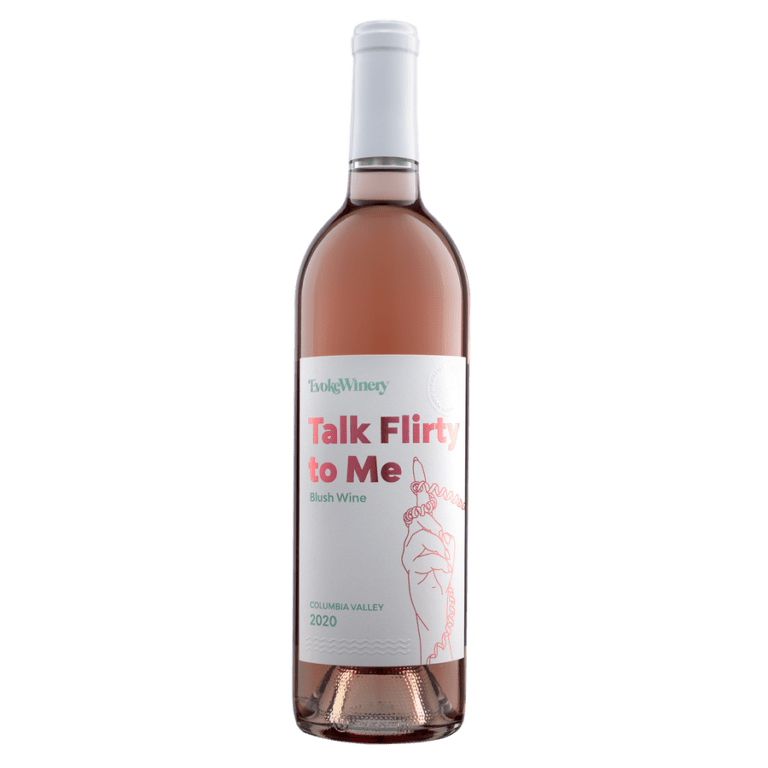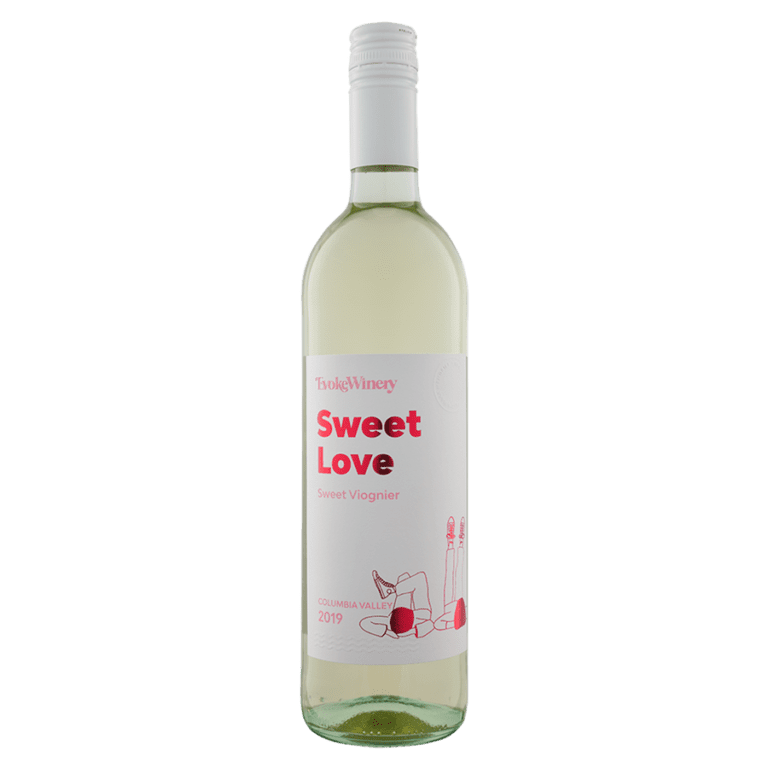 We matched on a dating app met at a party and then sent a DM we had an actual conversation. I really felt a connection so we got together for a drink went to dinner and a movie. We had a great time, but then I never heard back and they called me the next day. I'm getting tired of the endless swiping used to this Sweet Love.
Evokes notes of tropical fruit, luscious pear and love at first sip.
A slice of strawberry short-cheesecase and two spoons for sharing.

Tempted by a good time? Say yes to Whip. You know you want it.
Apricot jam, honeycomb, and eating dessert first.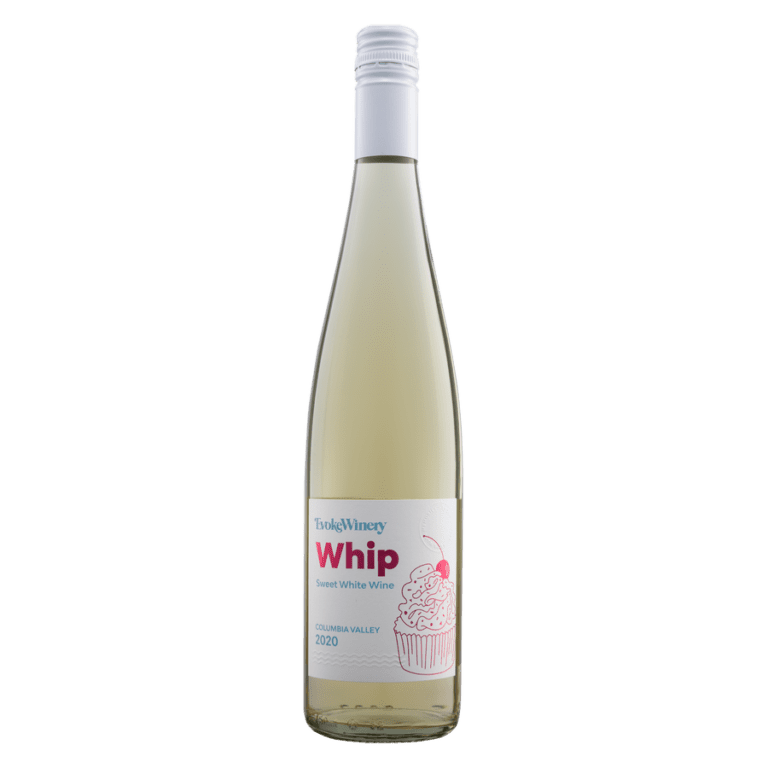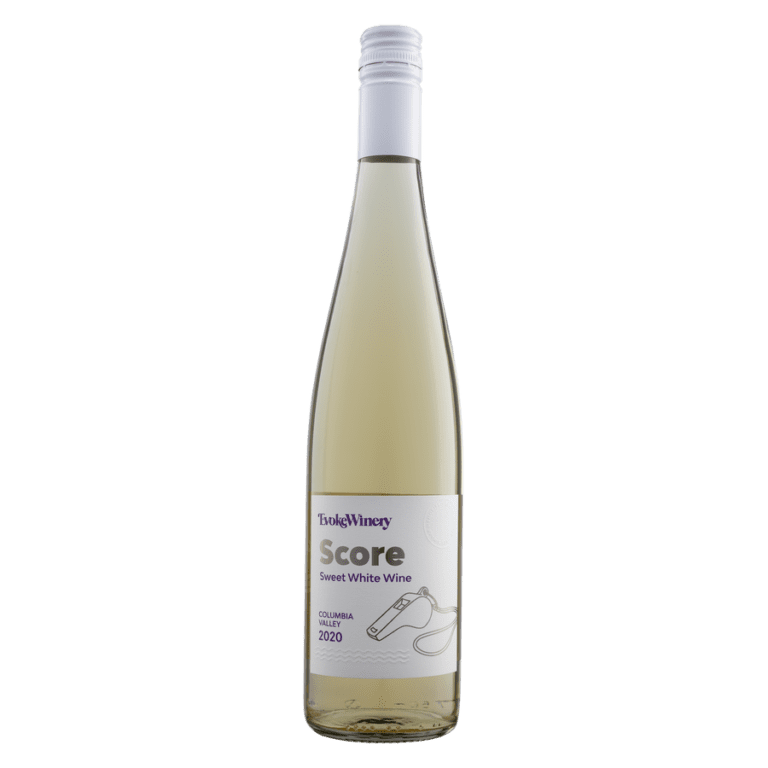 When there's wine, everyone wins. So, who's ready to Score?
Lemoncello, peach rings, and cheating with a twist off.

Never have I ever gone streaking. Guilty? Put a finger down. Your turn.
Evokes notes of honeysuckle, apricot, and shenanigans.
Pan-fried cauliflower and a hot sauce challenge.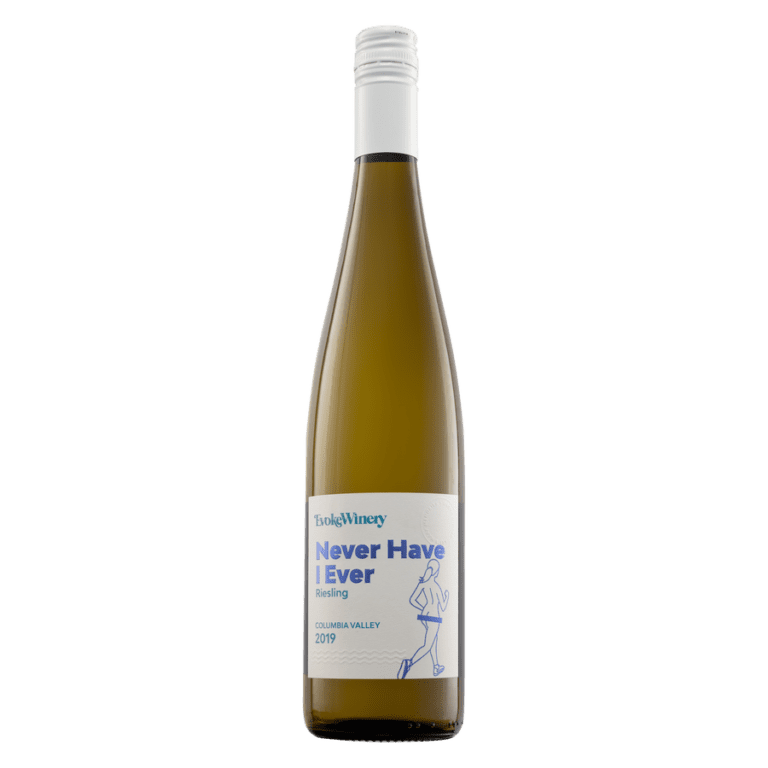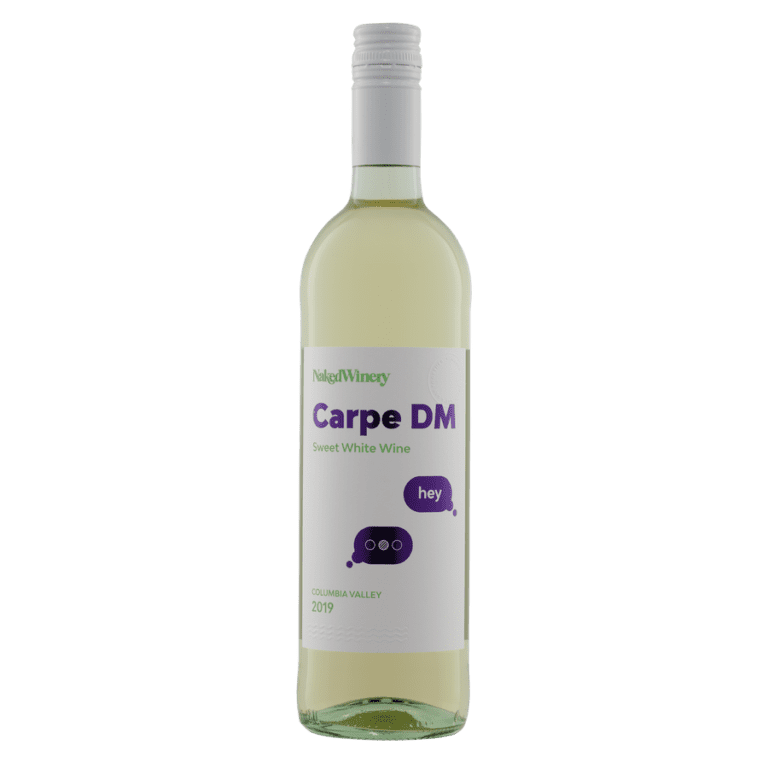 Grab life by the bottle. You want it? Go get it! Seize the moment and make your move. Really, what have you got to lose?
60% Riesling • 35% Viognier • 5% Muscat Ottonel
Evokes notes of ripe peach, orange blossom, and instant gratification.
Spicy bowls of ramen and first dates.

Is life weird and unpredictable? You may rely on it. Is it easier to go it alone? My sources say no. Should I pour another glass of wine? Without a doubt.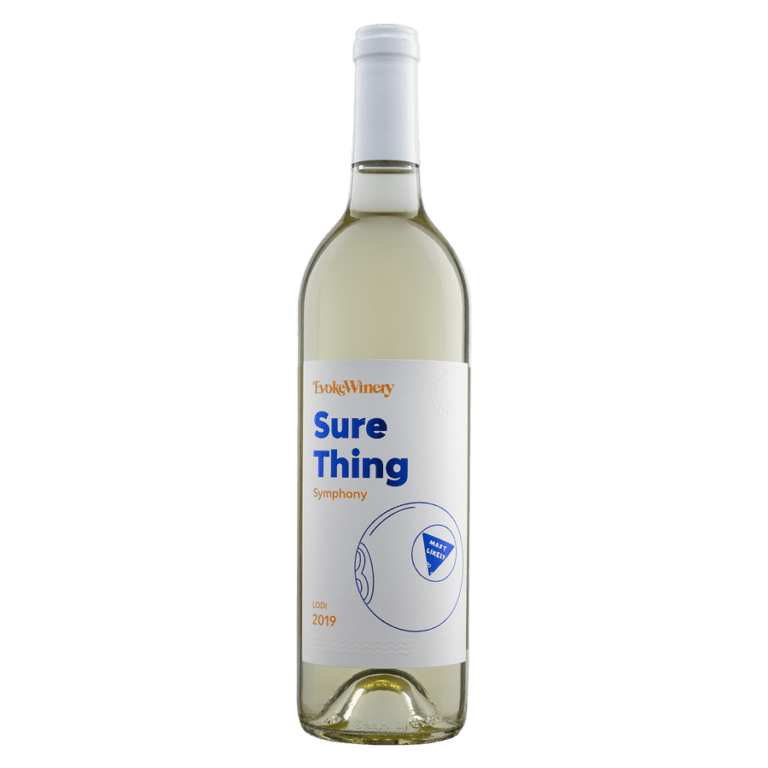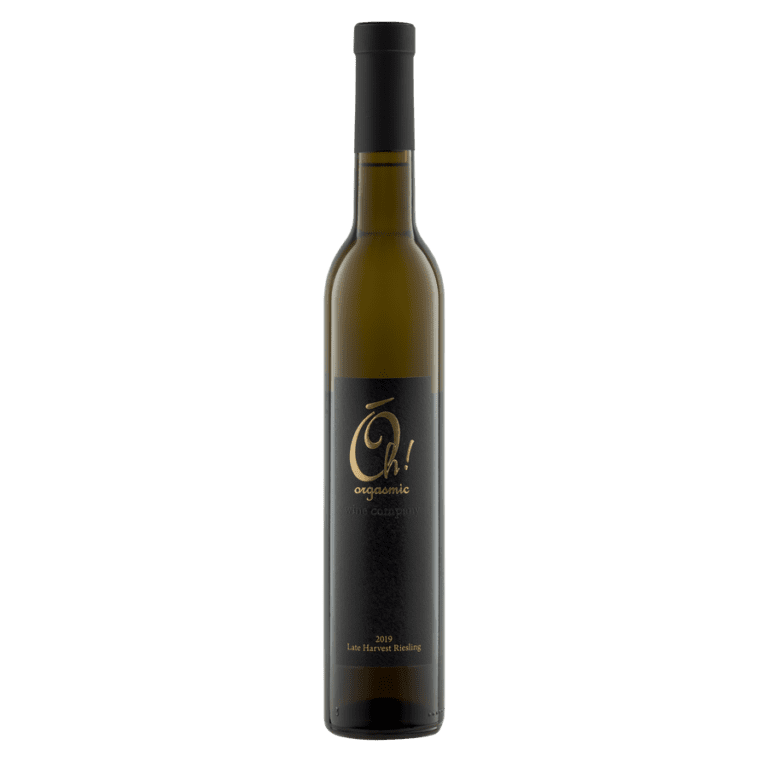 Oh! Orgasmic Late Harvest Riesling
Better late harvest than never, this liquid gold hits the palette like a stroll through a peach orchard while eating cotton candy. Good things really do come to those who wait.
Evokes notes of peach bud candies, honey comb, and delayed gratification.
Serve chilled to cap off a meal or pair with your cheese course.

Evokes notes of flirtatious perfume of rose petals, bubble gum, and fresh strawberries. Crisp and refreshing with sensuous flavors of juicy peach & tangerine peels give way to bright effervescence and an extra creamy finish.
Aromas of bubble gum, peach ring gummies, and tropical fruits greet your nose in friendly waves. Juicy flavors of tangerine, strawberry, and ripened stone fruit give way to bright effervescence and an extra creamy finish.
Coconut macaroons, strawberry buttermilk waffles, and showering your favorite people with love.
Oh! Orgasmic Pinot Blanc is a white wine that can hold its own with the big boys. This is one of our best white wines, it is so versatile, pair it with just about any seafood.
Floral aromas of with hints of tree-ripened Anjou pear on the nose. White peach, and almond on the palate.
Turkey and melted provolone on toasted focaccia with fire-roasted peppers and pesto sauce.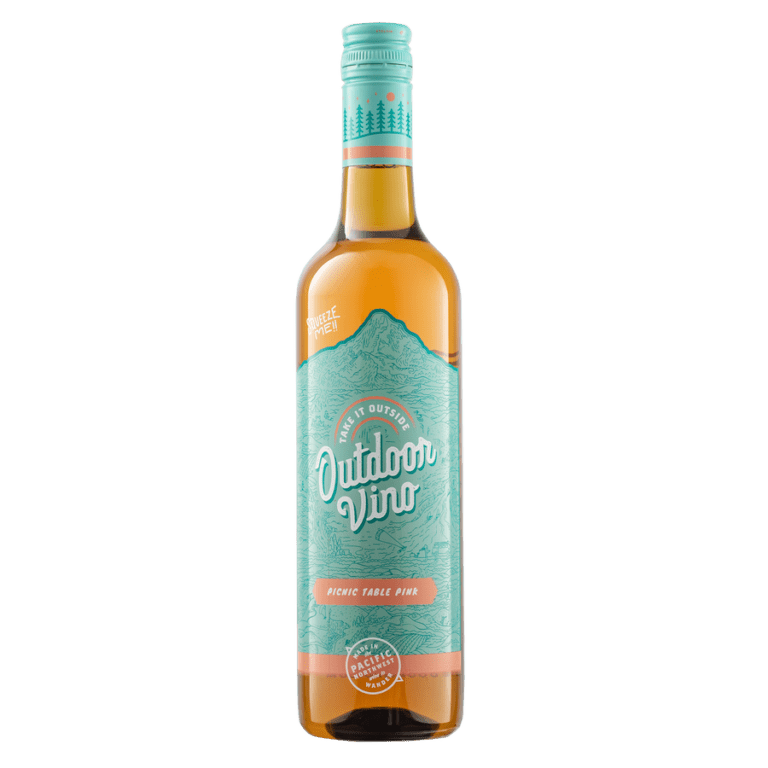 A refreshingly delicious mix of cherry and melon, this rosé pairs perfectly with a lazy afternoon. Best when enjoyed by a major body of water with the type of friends you haven't seen in years, but can still laugh with.
Smells of cherry limeade followed by a blast of strawberry, melon and a lemonade punch on the tongue. Lingering citrus flavors add to a long well-balanced finish.
Dutch oven chili and corn bread and wearing socks with sandals.

If an evening stroll on the beach could be captured in a bottle this would be it. With bursts of honey-drenched peaches, this sweet white wine is the perfect companion on hot days and cool nights.
Sweet honeysuckle and pears, sun-drenched apricots, kiwis and citrus. A refreshing mouthfeel with light acidity and a clean finish.
S'mores around the campfire and acustic guitar karaoke.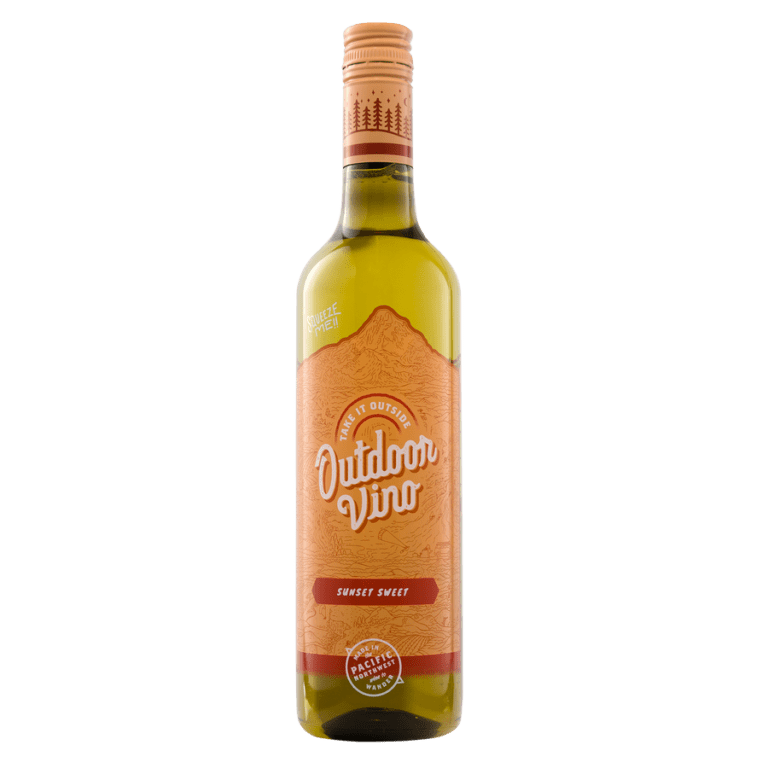 Sweet Wines Not What You're Looking For?