South Dakota Fully Dressed Wines
Handcrafted from only the orchard's best, juicy, ripe, fresh fruits.  One sip and you will wonder where this wine has been all your life. Created for the sweet wine lover, each is a perfect balance of sweet and tart but the fruit flavor is the real showstopper.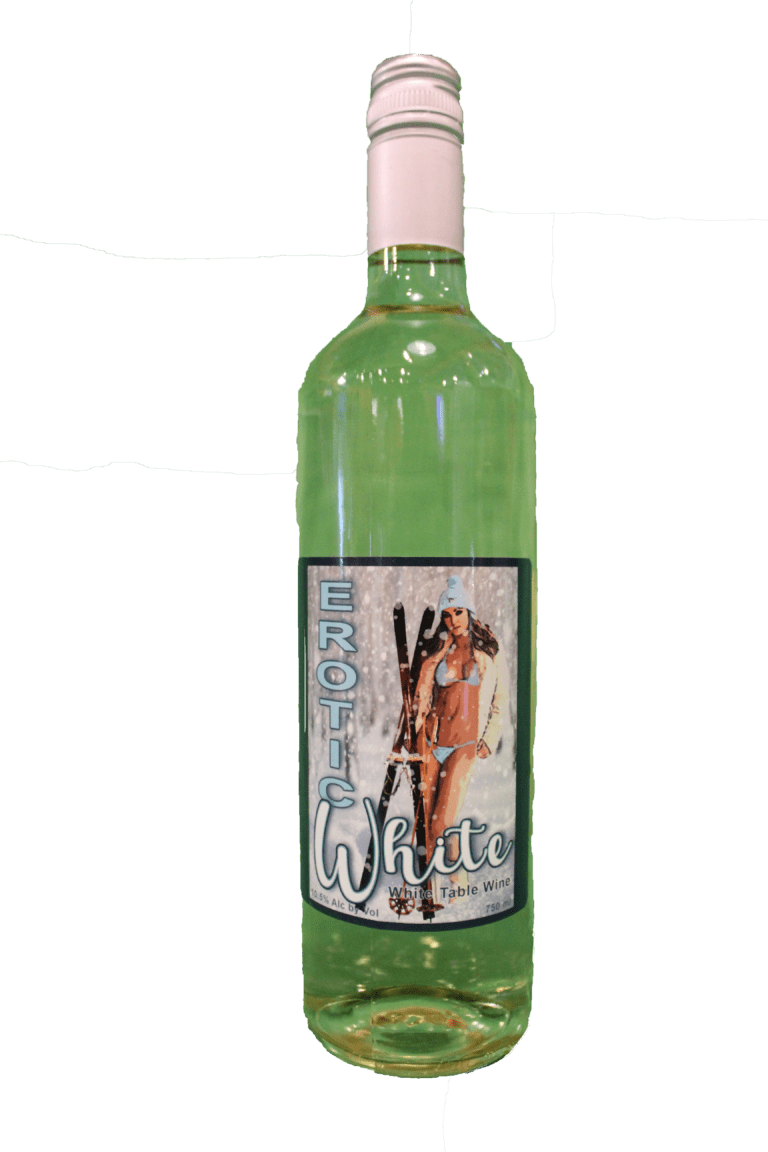 Exquisite & Sweet with fruit aromas and flavors. This wine comes from delicate white hybrid grapes
Smooth, sweet and velvety. This tasty red tastes and smells like a basket of freshly picked concord grapes.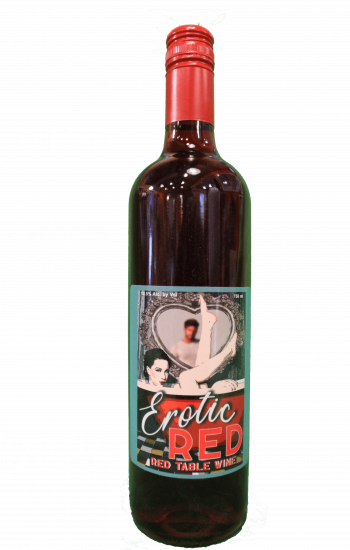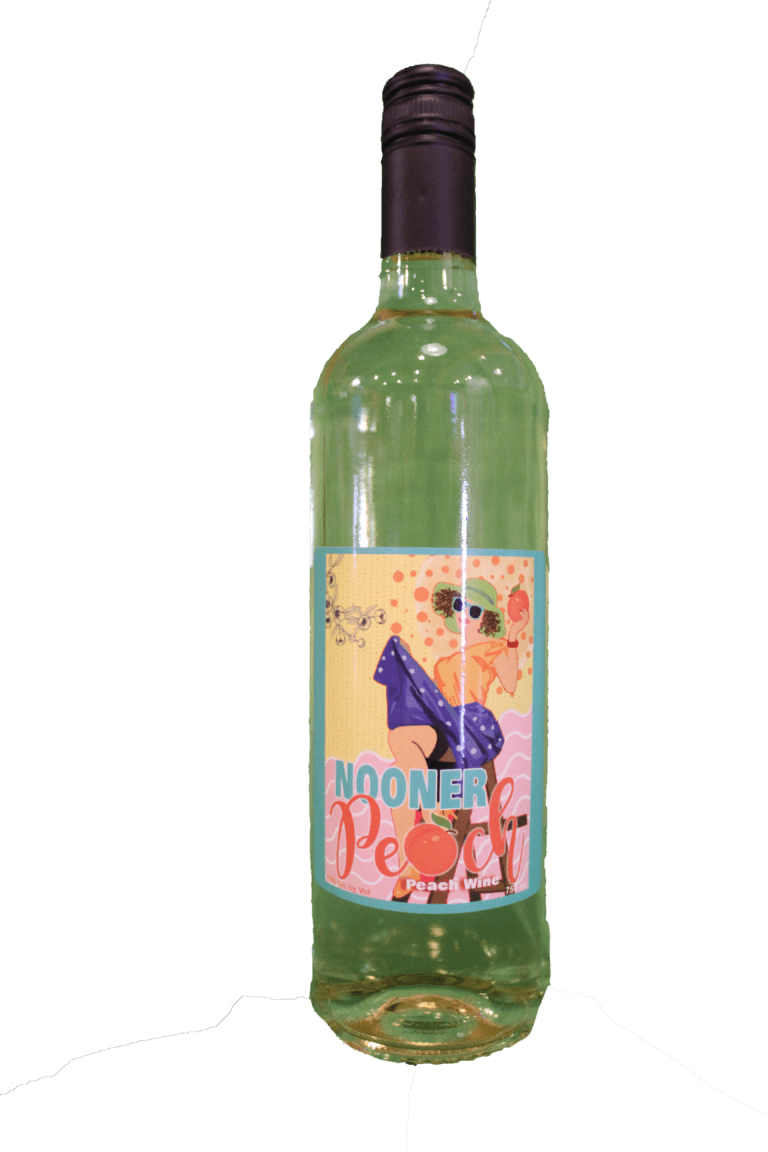 Rich in aromatic essence and delectable ripe juice! This delicious white is made with real American peaches. 
Fleshy scarlet lusciousness, sweet and tart! This full-bodied red is made with real American cherries.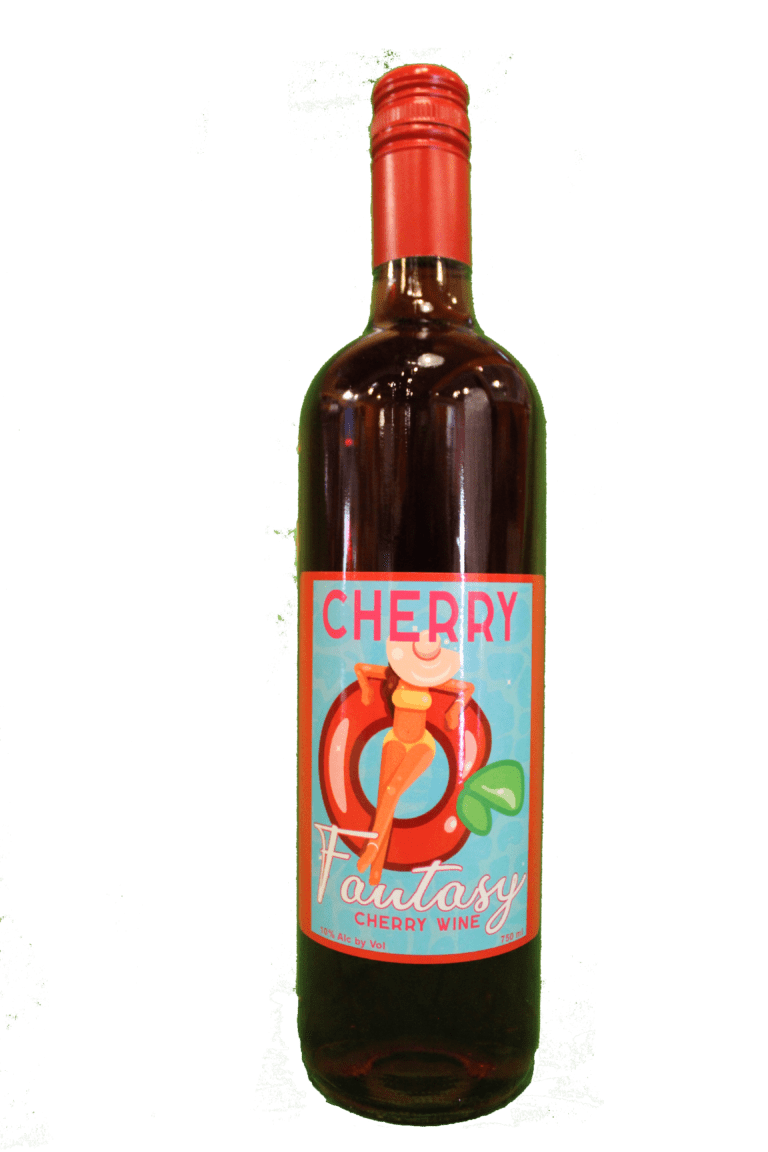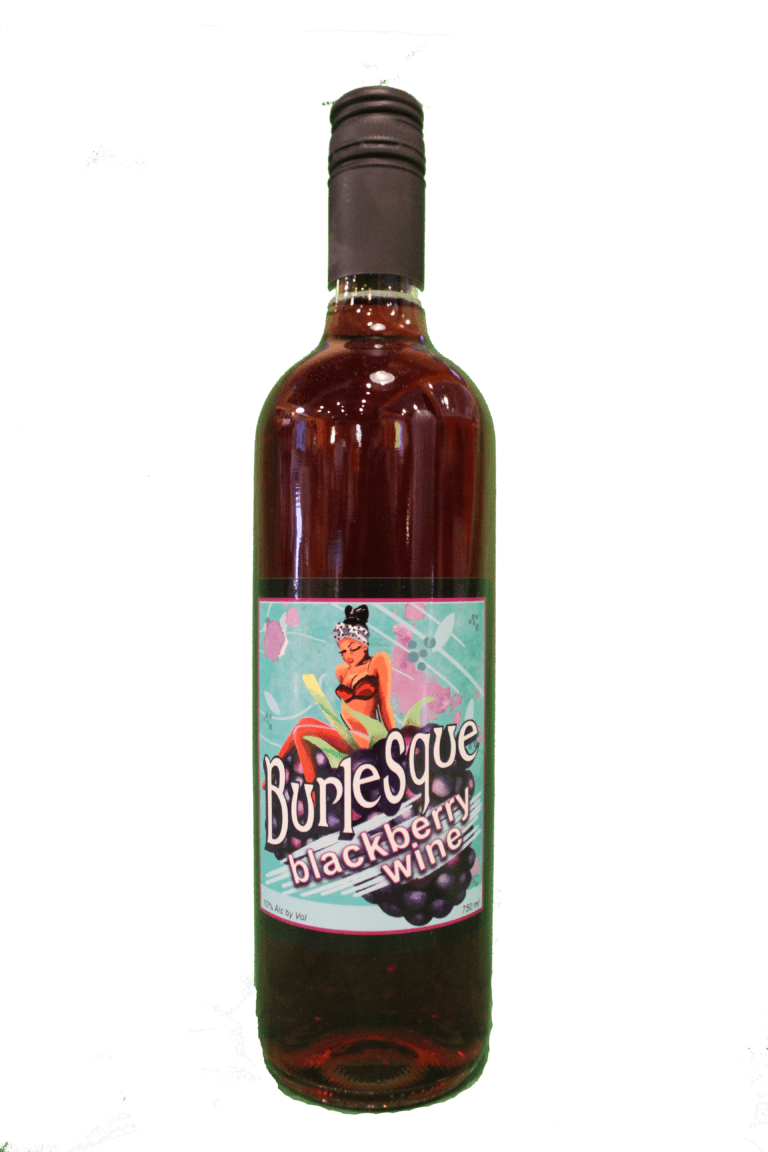 Sweet, succulent and delicious full-bodied red made with real American blackberries. 
Sweet Wines Not What You're Looking For?